Fedegroup, Food & Beverage

professionals

for over 15 years
Scroll down
A solid reality
Fedegroup is the 2004 brainchild of Marcello Forti's intuition and experience. Forti is the current president of the company. In 2019, after 15 years of excellent performances and constant growth, the Industry 4.0 Found fund, the new arm of Quadrivio Group, becomes a shareholder of the company to support its expansion in Italy and abroad. The company then chose Roberto Imperatrice, entrepreneur and current Nabucco Holding CEO, which includes Fedegroup, to lead the company.
Each Hotel is a space yours to discover
We were among the first to think of hotels as open places, without doors. We wanted them to be landmarks of cities capable of attracting an increasing number of customers with their food & beverage offer.
This is why our chef brigade is committed to offering constantly changing menus, to selecting seasonal and italian produce. They are also committed to continuous growth through on-site training courses to be able to respond to the needs of all customers.

Our values
Fedegroup hotel catering
Made in Italy
Training
Reliability
Hospitality
Professionalism
Passion
Competence
Innovation
Our team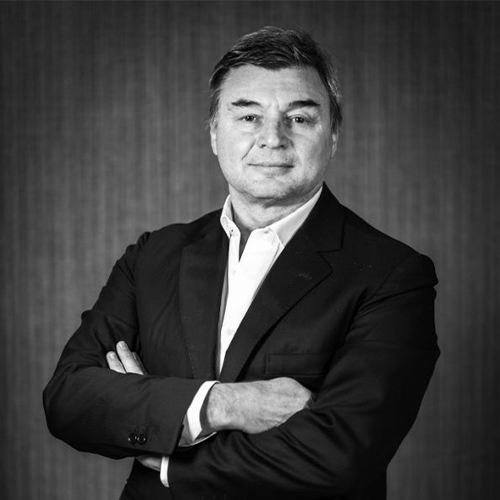 Roberto Imperatrice
AD Nabucco Holding
Marcello Forti
Founder & Business Development
Federico Pedrazzini
Chief Financial Officer & President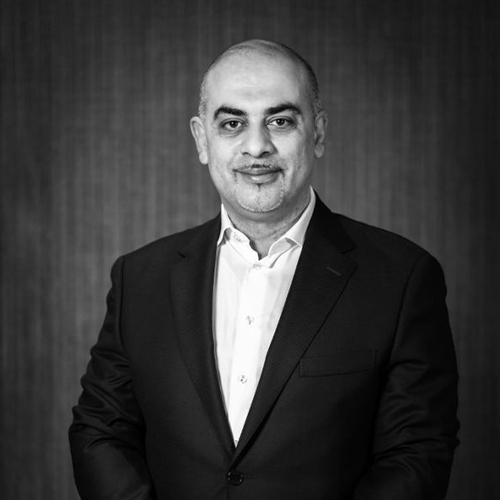 Francesco Greco
C.E.O.
Nicola Pezone
HR Director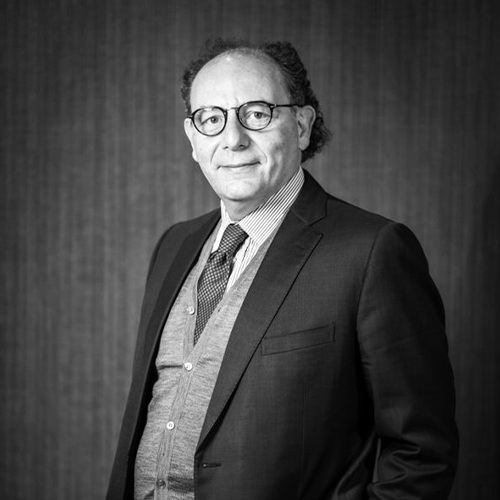 Antonio Barbieri
General Manager
Massimo Furlan
COO
Simonetta Pisano
Legal Manager