Banco alimentare
We have chosen to support Banco Alimentare, a non-profit organization present throughout Italy, which has always been at the side of those in need, to provide a concrete contribution to address issues of social relevance.
How we support the project:
SOLIDARITY MEAL
In the bars and restaurants we manage, we have established a fundraising programme which allows all customers to donate directly at the cash desk at the time of payment, if they choose to do so.
FOOD DRIVE
All our collaborators are invited to collect foodstuffs to donate to Banco Alimentare.
At the end of the collection, all parcels will be delivered to the volunteers of the local or neighbourhood office.
Too Good To Go
Food waste is a matter close to our heart, which is why we have partnered with To Good To Go, an App that allows you to sell unsold food through its network at discounted prices. Fedegroup kitchens already place great emphasis on these issues.
Our chefs work to create menu proposals that minimize waste and limit the leftovers. But we know there is always more that can be done. TGTG helps us further reduce the possible waste of excess fresh, highly perishable products. The network is currently up and running in the facilities of the city of Milan.
Bevopuro
Besides the impact on human health, bottled water has extremely serious consequences for the environment: every year, 8 million tons of plastic end up in the sea, and it is even estimated there will be more plastic than fish in the oceans by 2050. This is why we choose to install BevoPuro in all our restaurants, facilities and offices.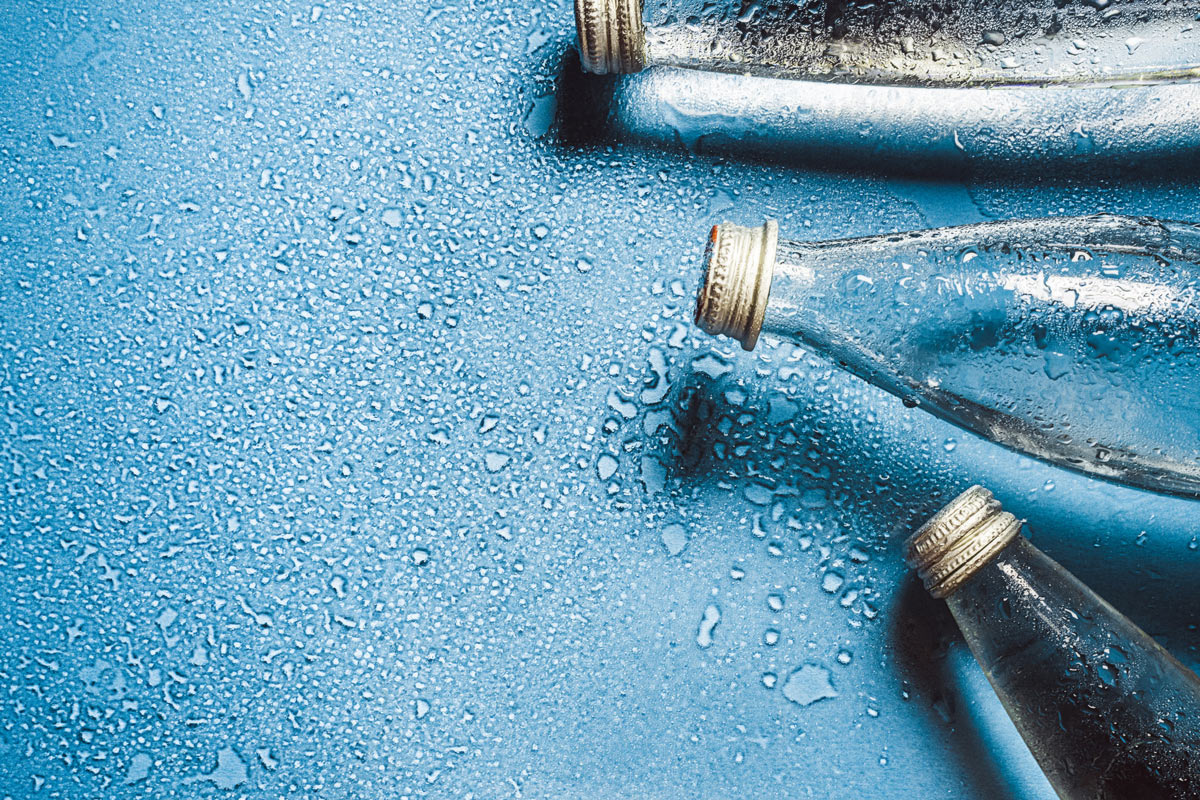 Thanks to the "BevoPuro" service, in one year, in the Italian Horeca sector alone, the following results were achieved:
4,225,000 kg/year of packaging waste saved
176,000,000 kg/year of freight transport avoided
7,000,000 kg/year of CO2 not produced
5,425,000 kg/year of oil saved
The BevoPuro project uses all the benefits of the most advanced technology, avoiding negative impacts on the environment and eliminating the pollution of plastic bottles, derived from petroleum, for their production, transport and disposal.