Proven, winning solutions for your hotel. You just have to choose from our many options.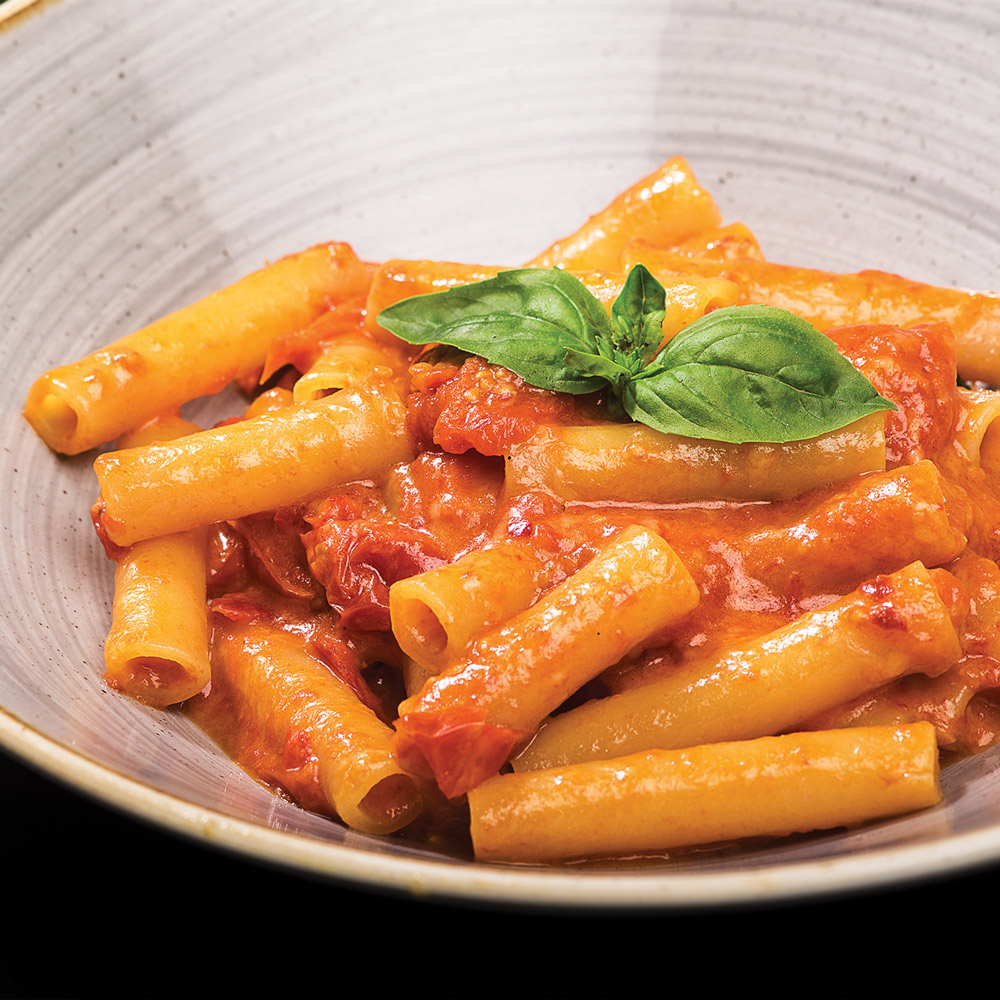 Fresh
A modern reinterpretation of the traditional pizzeria-trattoria based on classic Neapolitan cuisine, the unmissable pizza counter and a nonchalant Neapolitan atmosphere, where everyone is invited to share the delights and flavors of home-cooking.
Contact Us
Golocious
There's a new Food concept winning over the whole of Italy: say hello to Golocious, an Italian project born from the genius of two young entrepreneurs, Vincenzo Falcone and Gian Andrea Squadrilli (known as Jana), making up one of the exclusive proposals we have on offer for you here at Fedegroup.
Golocious: young, authentic, and "oh-so-good!".
Contact Us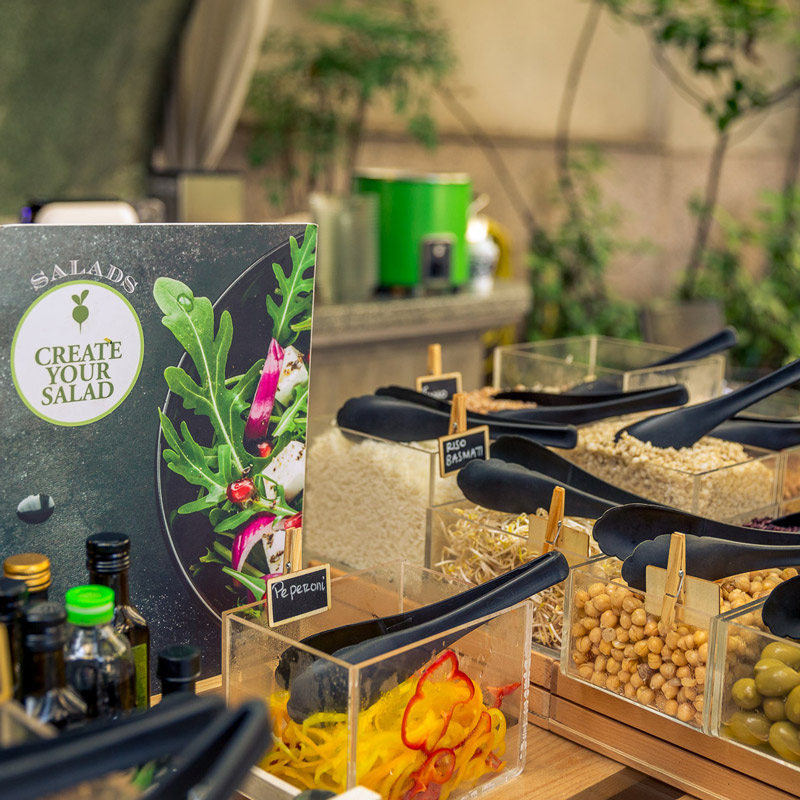 Salad bar
A healthy lunch break, offering you a whole range of fresh vegetables, first and second courses that are both healthy and quick: your answer to tasty, nutritious food!
Contact Us