FHG: Food and Hospitality Group
FHG is Fedegroup's sister company. It combines strong experience in the food & beverage sector and excellent management in the hospitality sector.
Cooperating with FHG, Fedegroup's goal is to grow in the hotel sector by guaranteeing customers complete management of the structure, introducing innovative ideas in terms of hospitality. The two companies focus on delivering excellent catering, which is tied to the concept of hospitality, well-being, and attention to detail.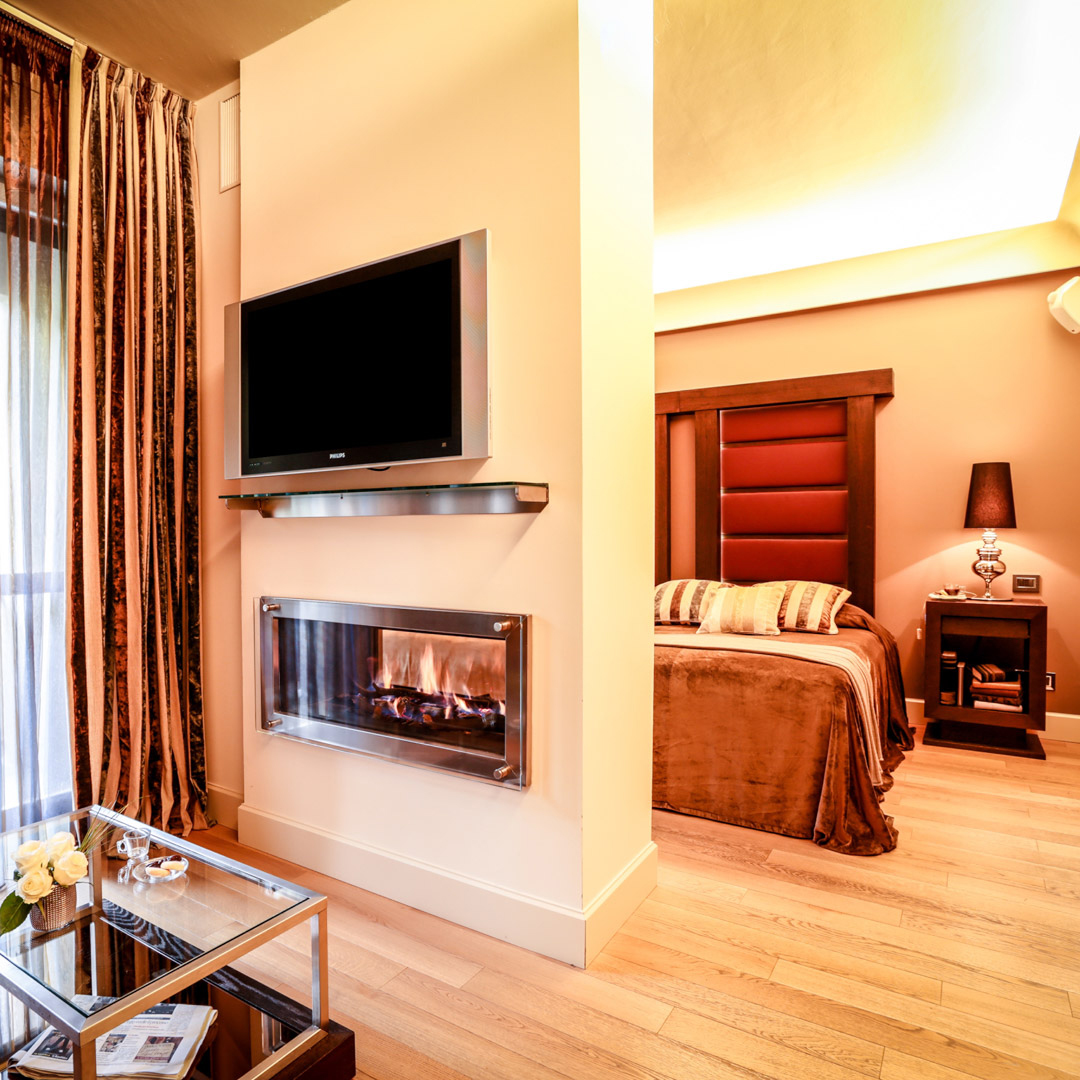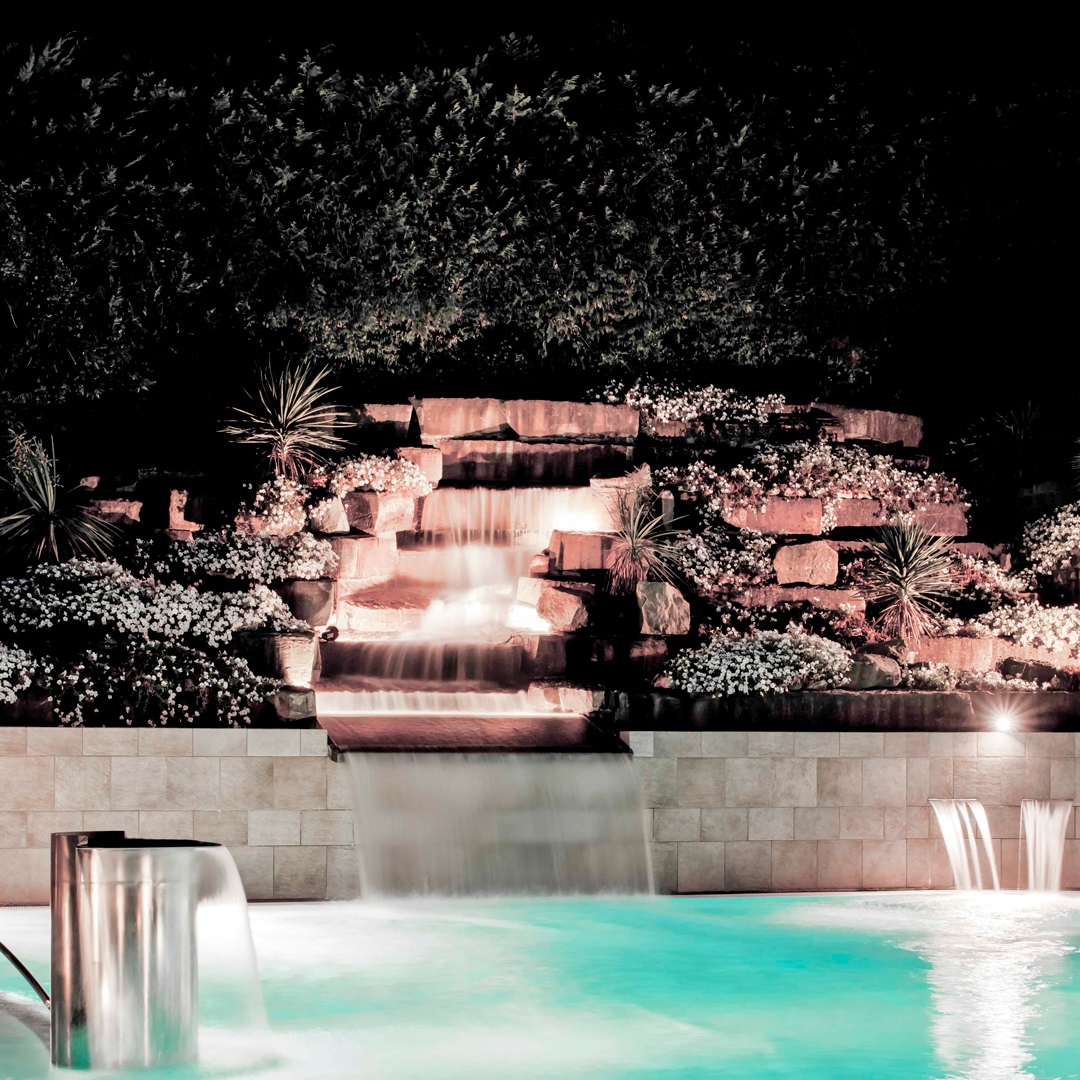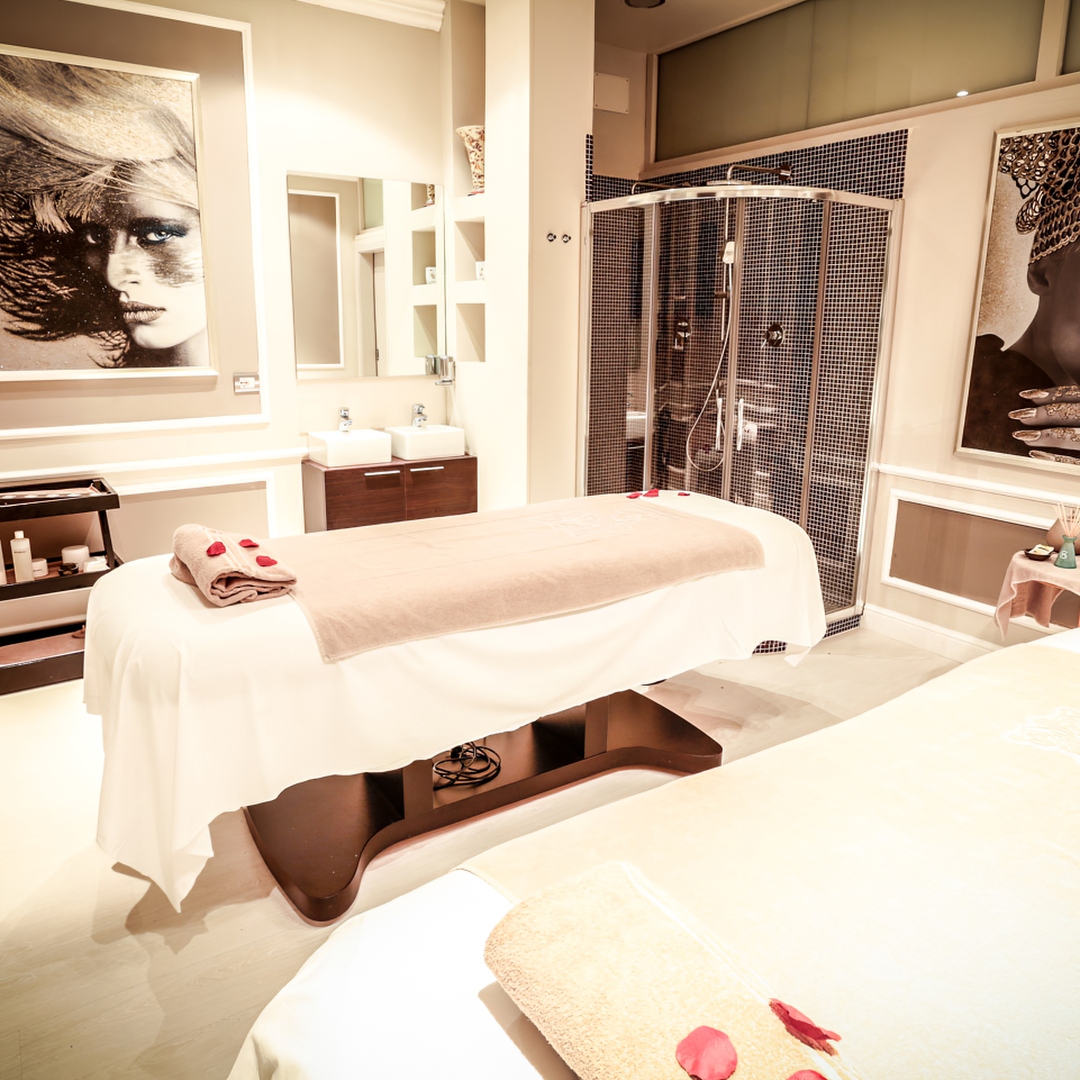 Our hotels
Ròseo Euroterme Wellness Resort
First among the hotels managed by FHG, it is a four-star hotel located in the heart of the Tuscan Apennines of Romagna. A unique environment where you can embark on a sensory journey between wellness and taste. Equipped with a Wellness and Spa center and a restaurant with local cuisine, Euroterme also offers high-level spa treatments.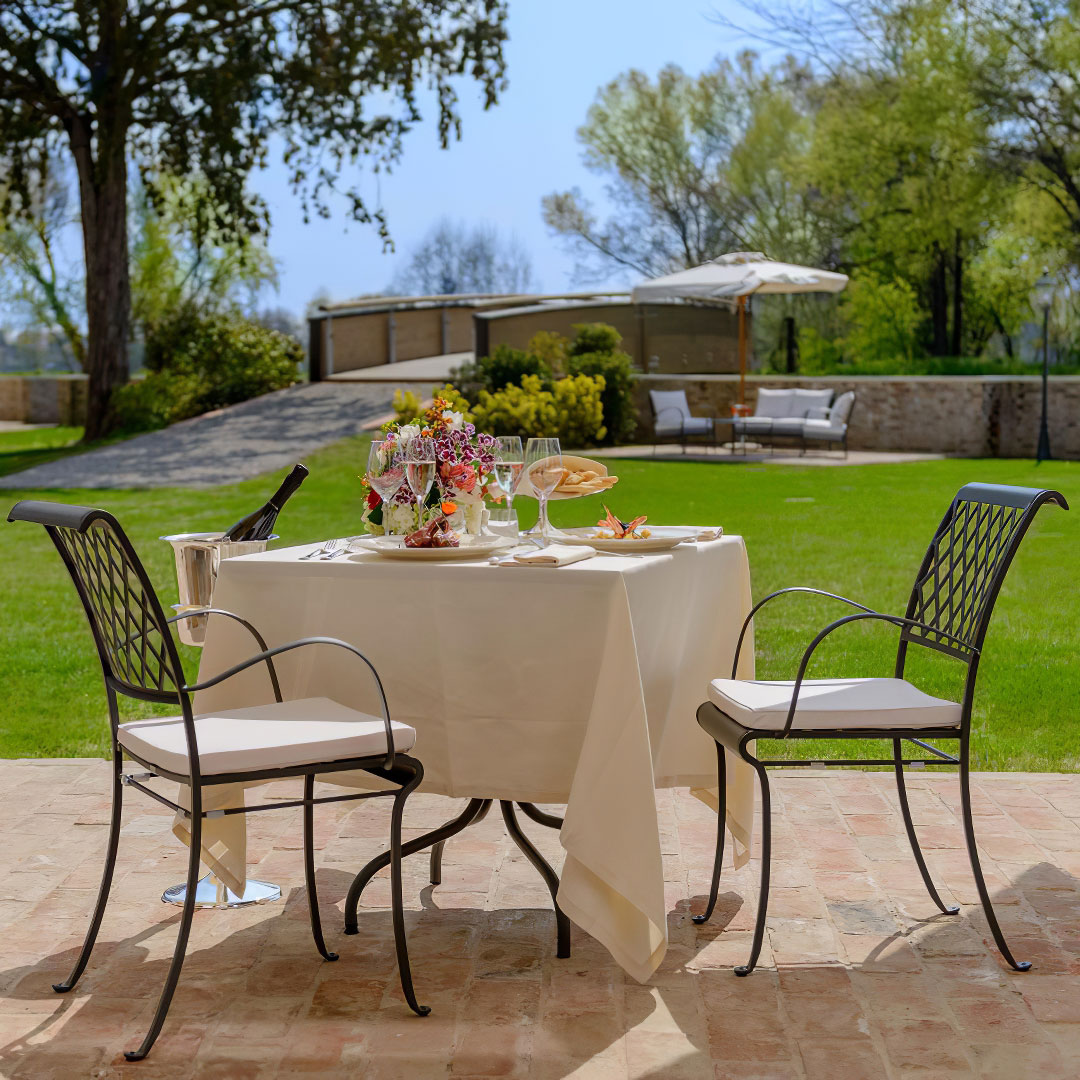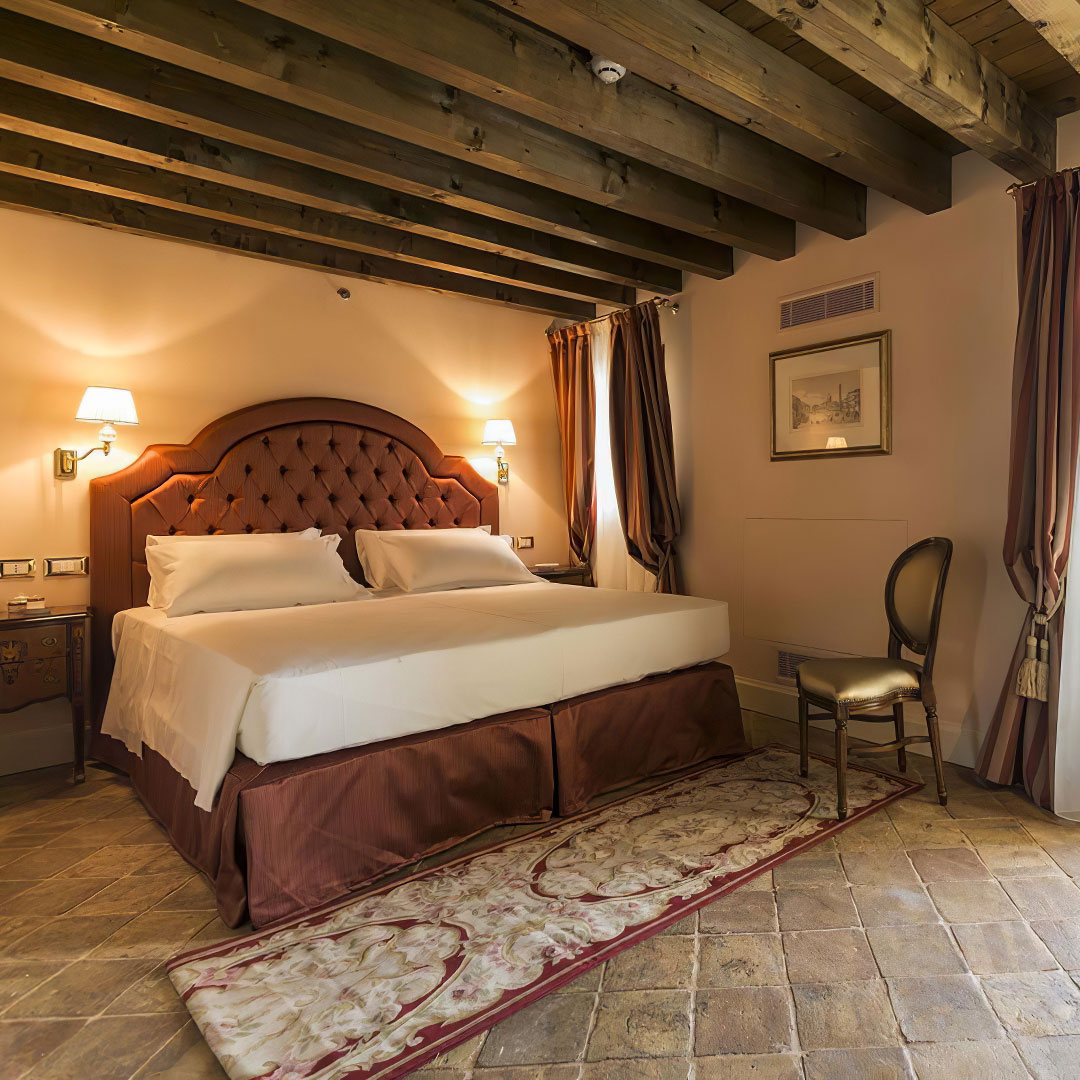 Our hotels
Hotel Villa Barbarich
Villa Barbarich is a historic residence located in Mestre, just 15 minutes from Venice. This typical 16th century Venetian villa offers an elegant and refined hotel and restaurant service for business and leisure guests. The accommodation offer consists of 31 rooms (2 Suites, 4 Deluxe, 4 Superior, 21 Classic), all furnished with traditional Venetian furniture. The scenographic Business Center decorated with Renaissance frescoes where you can choose between the 80-seat meeting room or the more secluded meeting rooms and finally the Honesty Bar adjacent to the adorned veranda.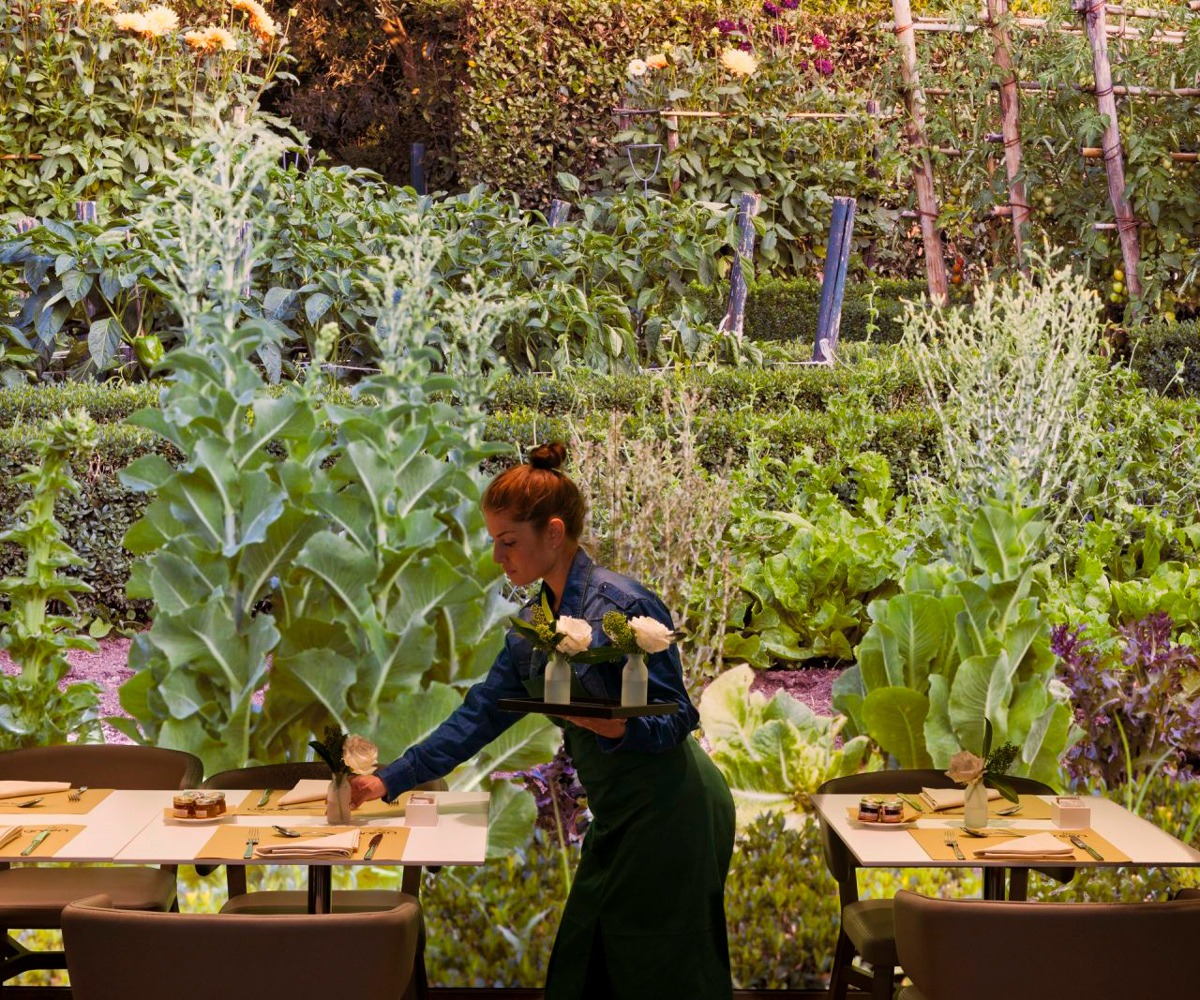 Catering outsourcing tailored for you
Entrust your hotel to our team of professionals in the Food & Beverage sector. Discover the advantages of Fedegroup.