FHG: Food and Hospitality Group
FHG is Fedegroup's sister company. It combines strong experience in the food & beverage sector and excellent management in the hospitality sector.
Cooperating with FHG, Fedegroup's goal is to grow in the hotel sector by guaranteeing customers complete management of the structure, introducing innovative ideas in terms of hospitality. The two companies focus on delivering excellent catering, which is tied to the concept of hospitality, well-being, and attention to detail.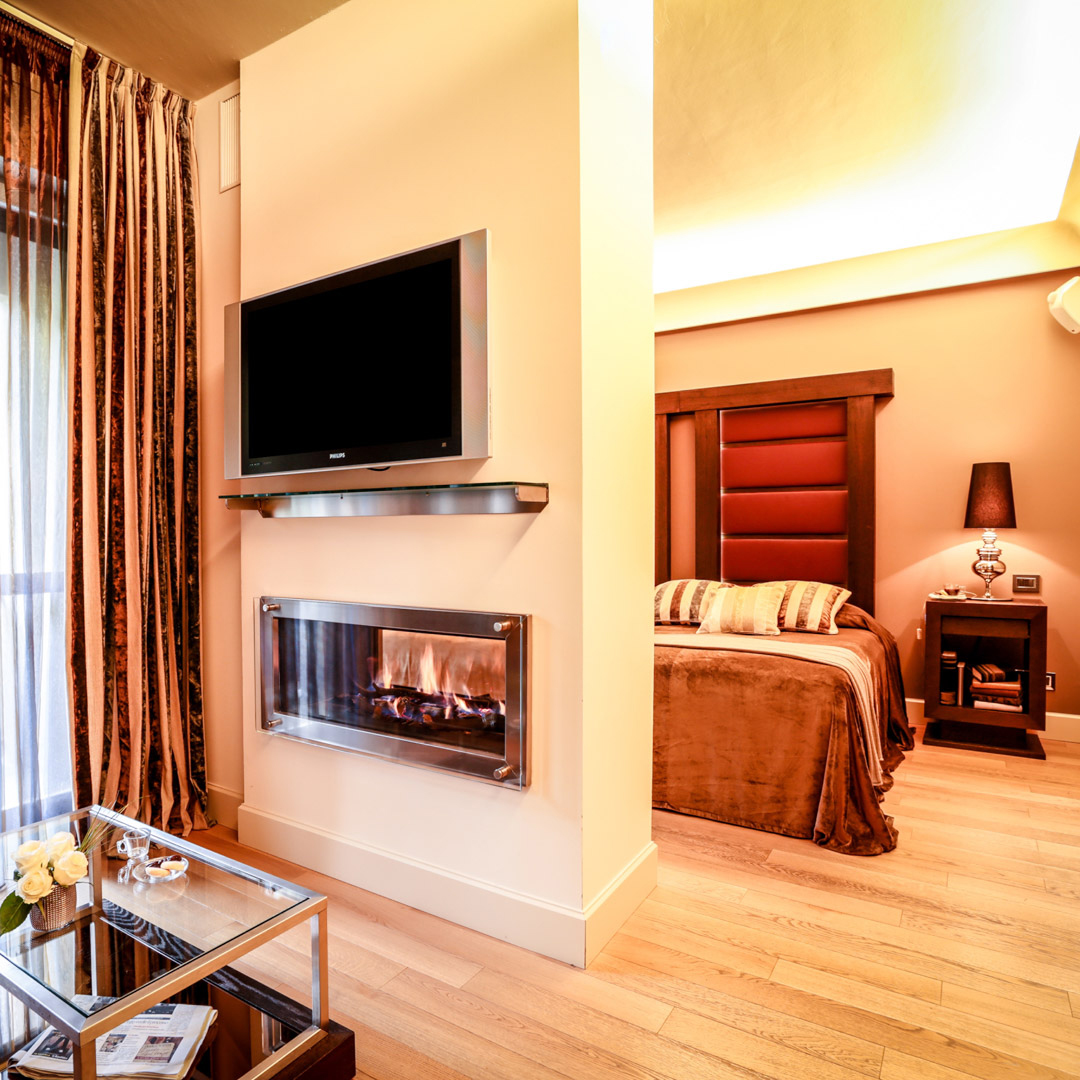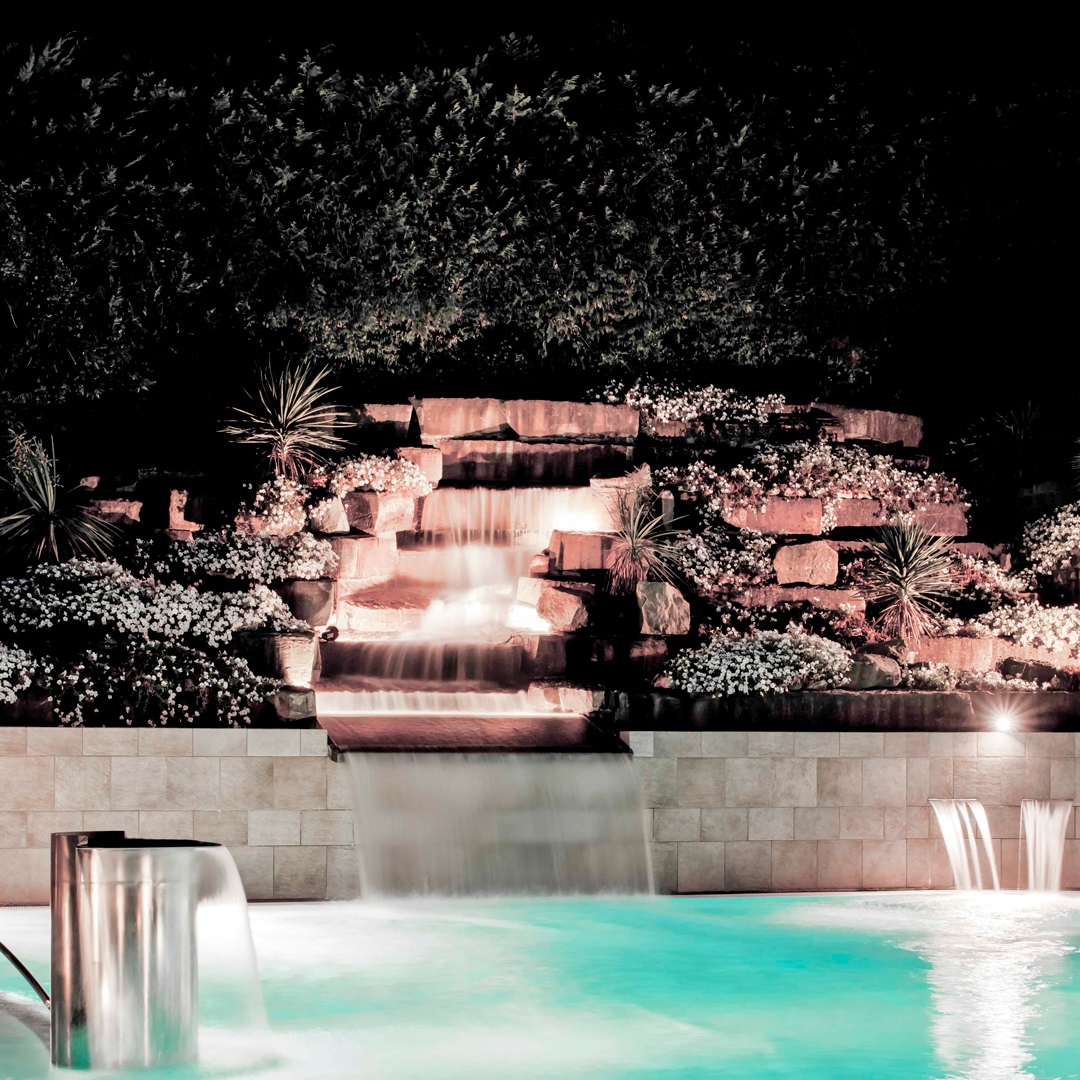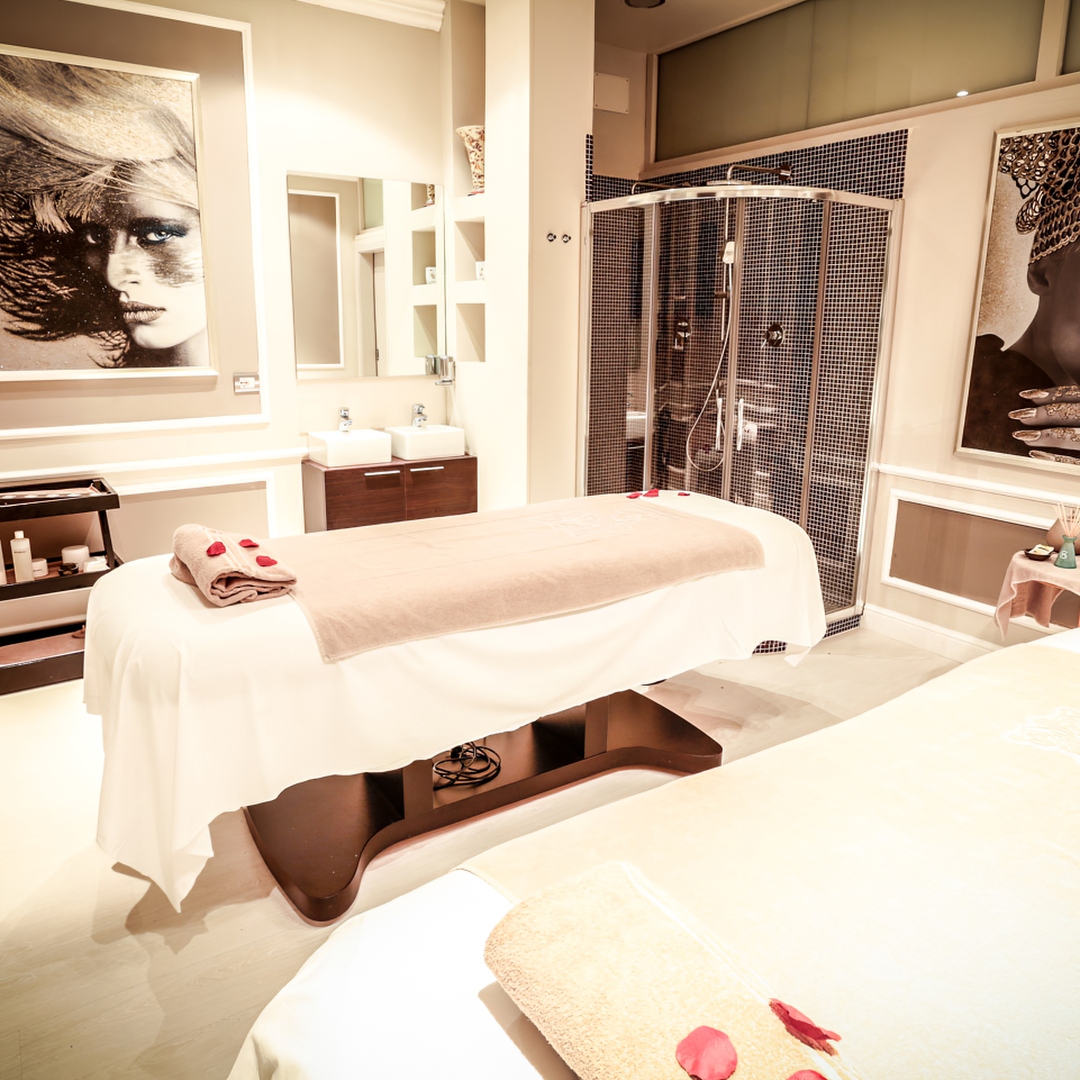 Our hotels
Ròseo Euroterme Wellness Resort
First among the hotels managed by FHG, it is a four-star hotel located in the heart of the Tuscan Apennines of Romagna. A unique environment where you can embark on a sensory journey between wellness and taste. Equipped with a Wellness and Spa center and a restaurant with local cuisine, Euroterme also offers high-level spa treatments.
Contact Us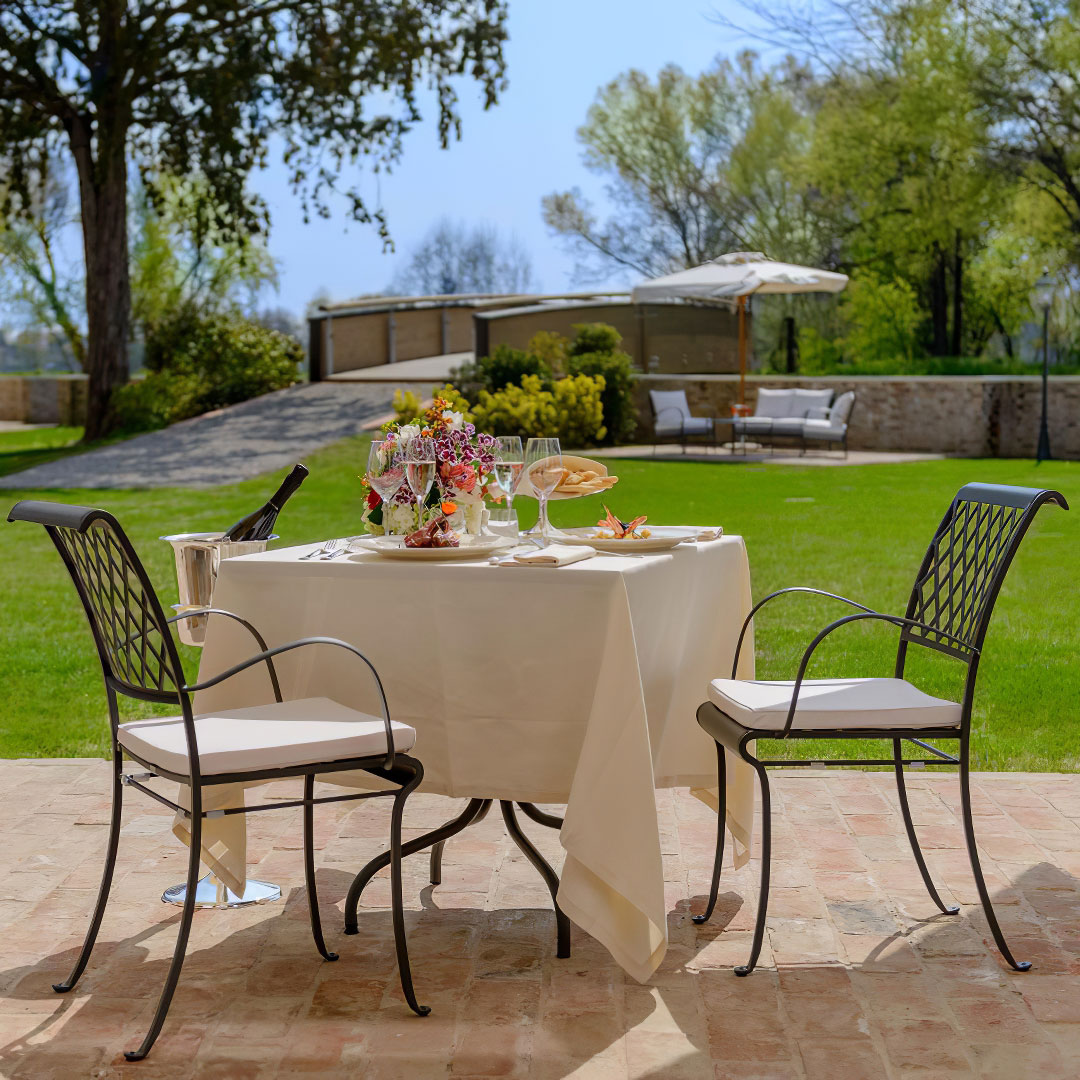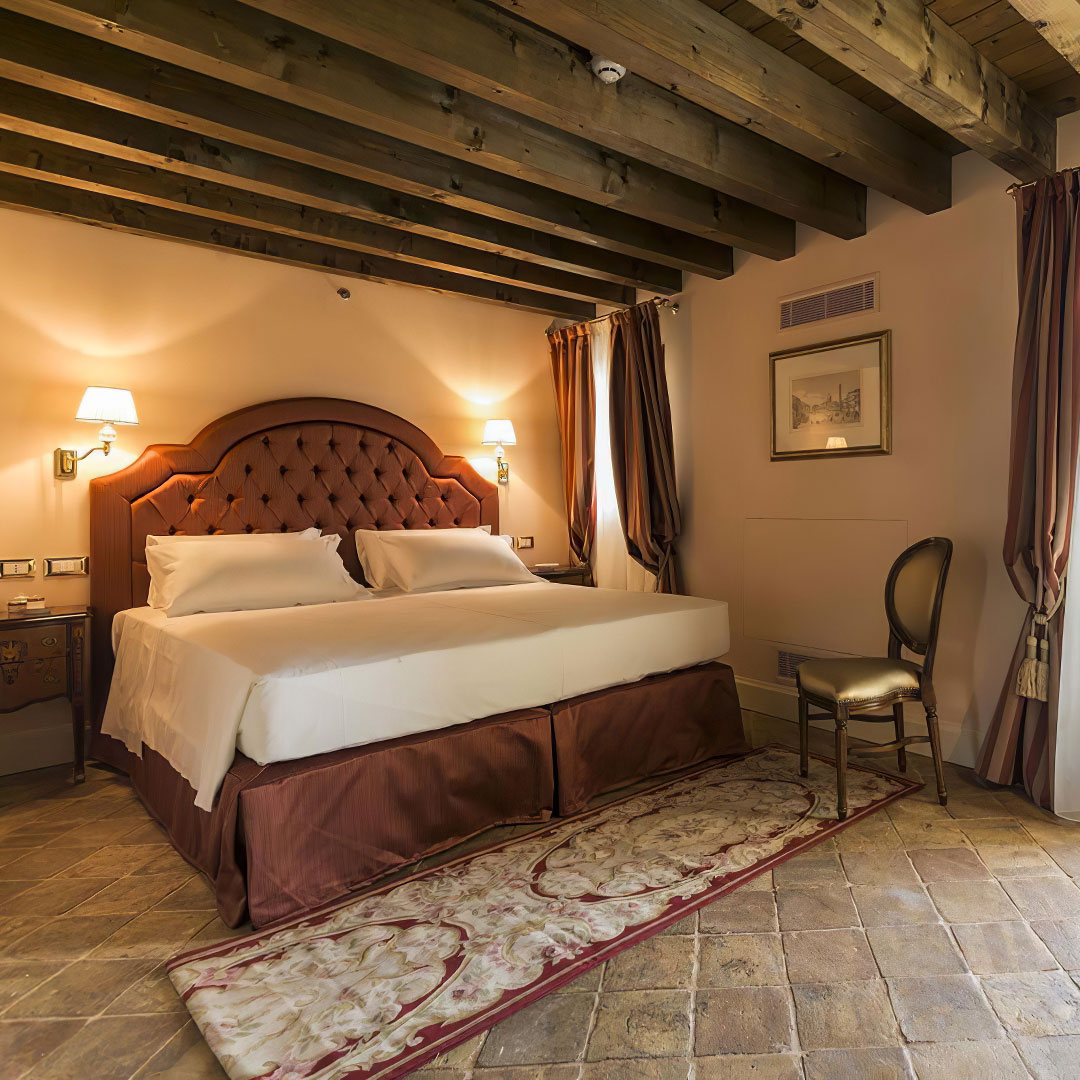 Our hotels
Hotel Villa Barbarich
Bordering the Marzenego river, it was built on its banks in the first half of the 16th century as the summer residence of the Malipiero family, one of the most famous and influential of the Serenissima, as the Republic of Venice was called at the time. As you step into this enchanting villa, you will undoubtedly understand what prompted the lords of the time to choose it as a place of solace, and make it the setting for their business meetings. You, however, can consider yourself even luckier than the Malipiero family, for you can enjoy the original and enchanting beauty of this place together with our exclusive services, making it a 4 Star Hotel. Some of our services include: a swimming pool with a solarium, an exclusive wellness area with a Jacuzzi, Bar service, the Malipiero restaurant, to ignite all your senses, the orangery where you can enjoy the enchantment of nature all year round.
Contact Us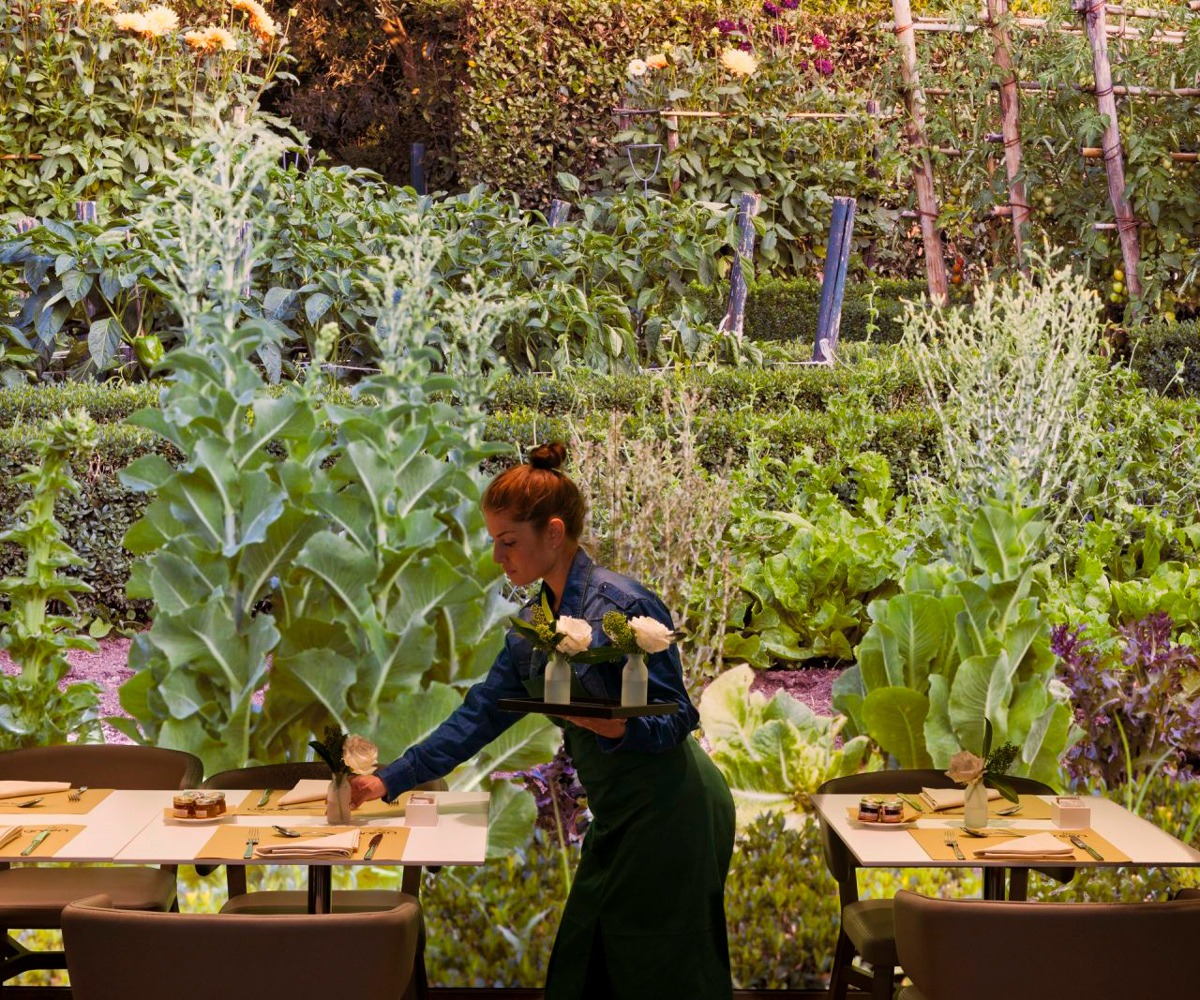 Catering outsourcing tailored for you
Entrust your hotel to our team of professionals in the Food & Beverage sector. Discover the advantages of Fedegroup.