Hotels that have chosen Fedegroup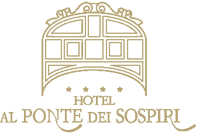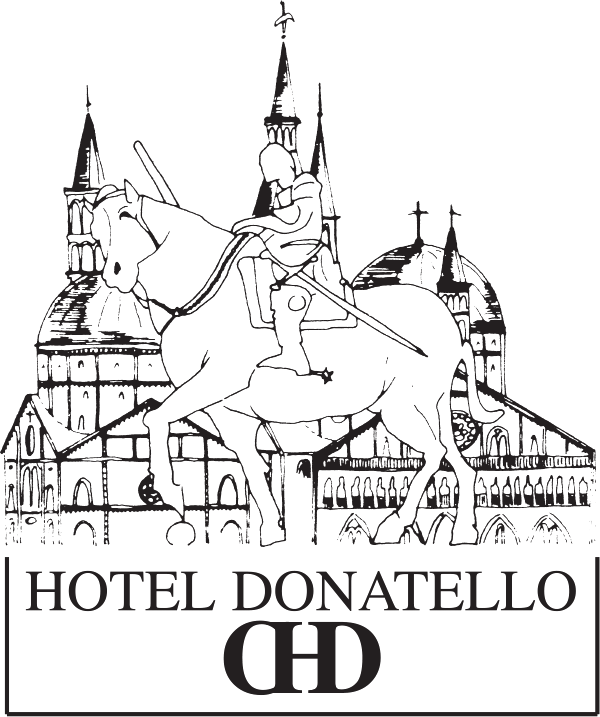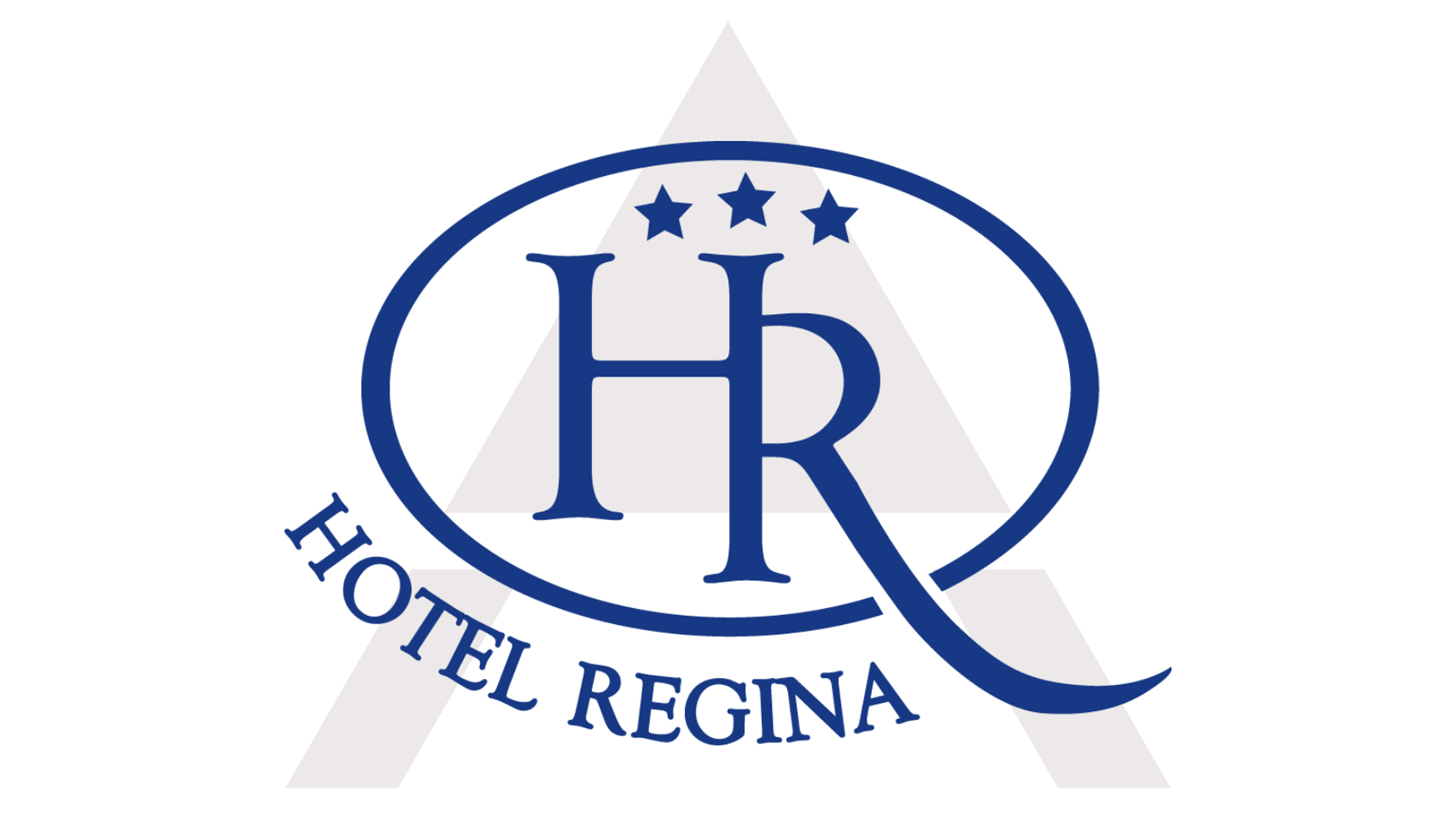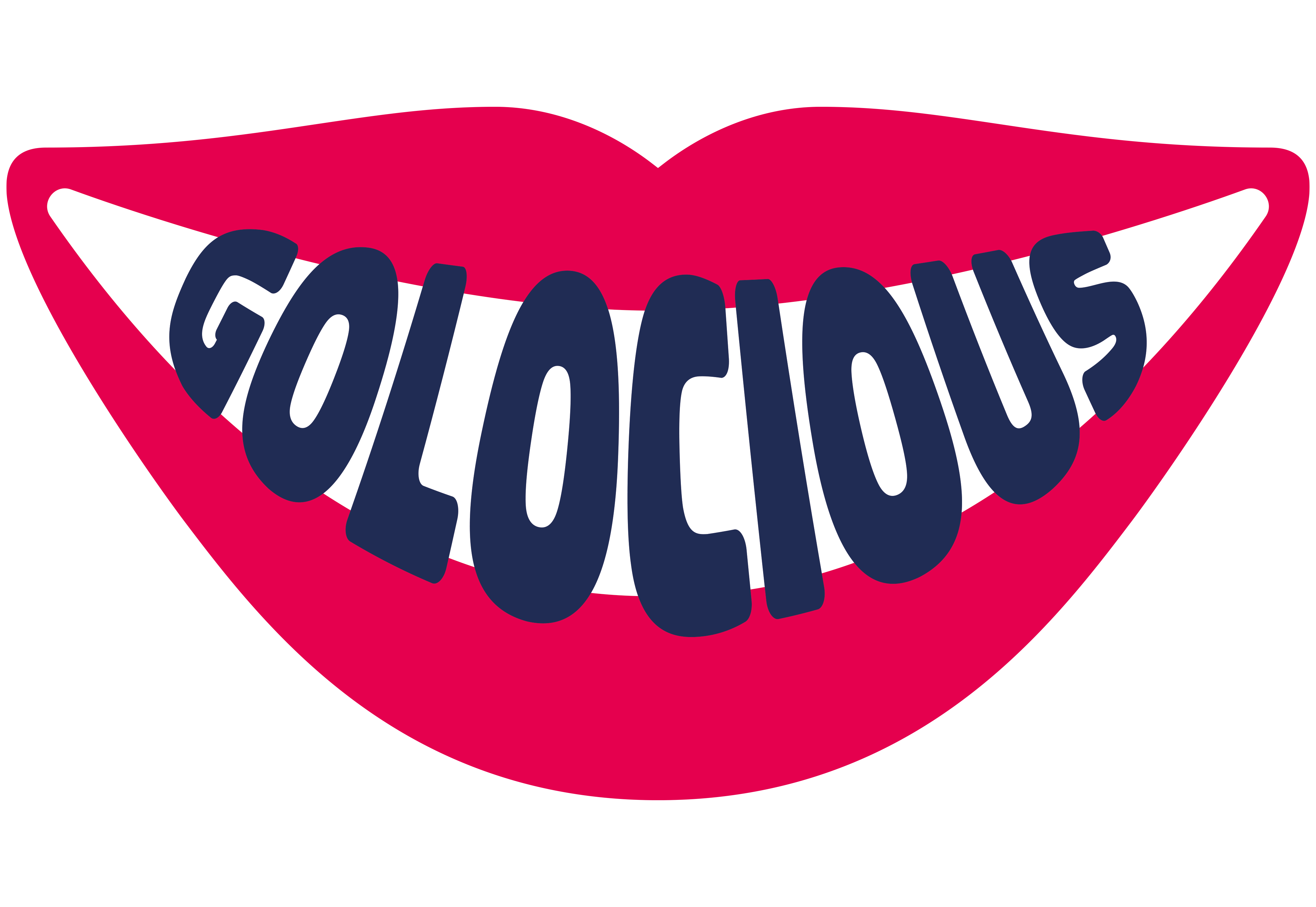 Outsourced catering service
Looking for a partner to manage your restaurant?
Fedegroup's team of experts creates targeted Made in Italy catering projects, from the analysis of the structure to the concept design, becoming the ideal partner for your hotel.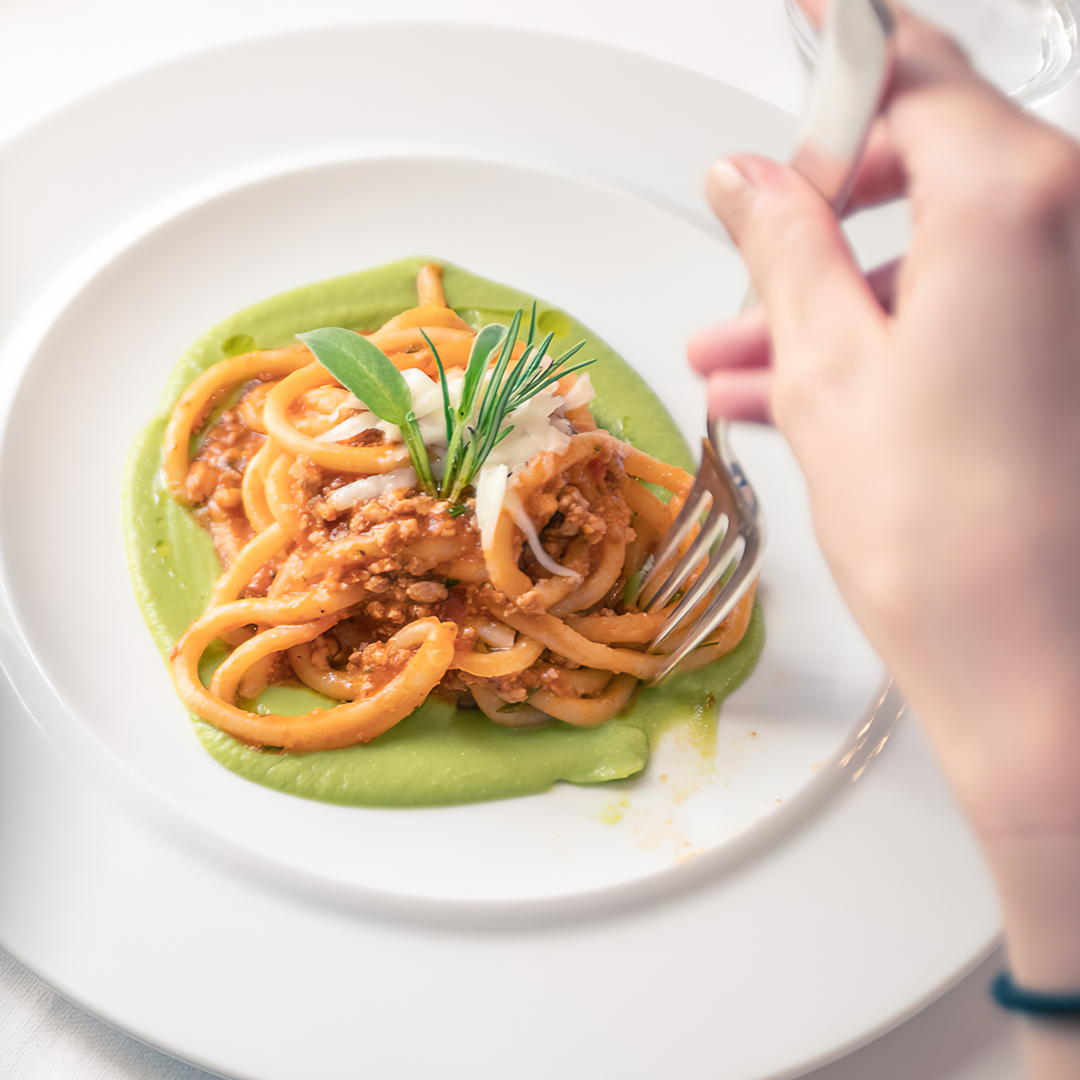 Over 50 hotels have chosen Fedegroup for their restaurant
Many hotels in Italy have become our partners by choosing the most suitable services for them.
Why choose Fedegroup?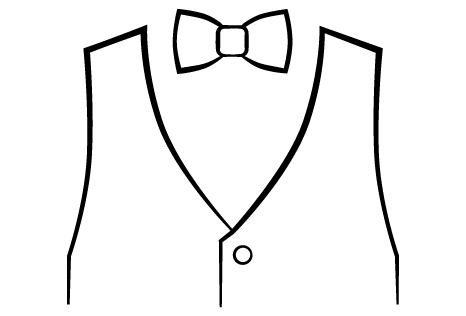 Professionalism
Fedegroup thanks to its experience in the sector guarantees a high standard and an efficient service.

Italianness
Fedegroup is a partner of the best Italian producers who guarantee top quality ingredients made respecting the environment, tradition and people.
Continuous training
Our staff participates in highly specialized training courses with a focus on soft skills, leadership and conflict management.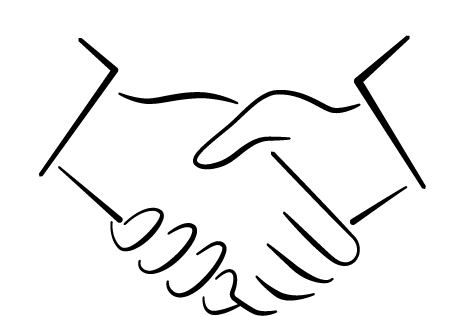 Reliability
Thanks to a flexible and innovative structure and great corporate solidity, Fedegroup guarantees you the serenity of a trusted partner.
FedeGroup is also hospitality management with FHG
FHG, Fedegroup's sister-company, aims to manage hotels by introducing innovative ideas, always monitoring the market and focusing attention guests' well-being.